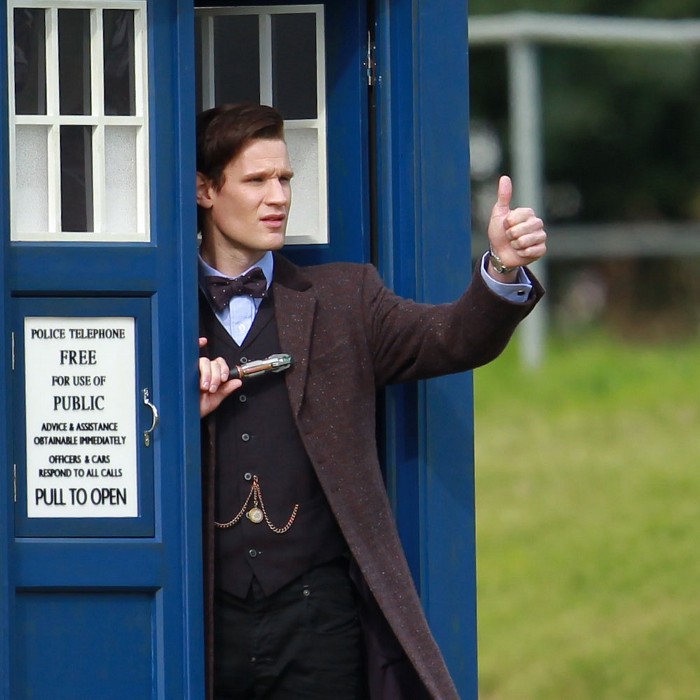 The Point of Writing this Is…
There is No Point (Day 3)
"Can you build a time machine? The answer is yes…. There's just one, tiny problem — if you can build a machine capable of time-travel, you can only travel into the future. You can't come back." — Brian Cox
This year, my goal is to be the subject of a Thought Experiment whereby I will randomly capture thoughts each day,one hour at a time.
Why?
Life is random, isn't it?
8:05 p.m. I open the bedroom door and go out into the hallway. I shut the door and head for the laptop. I click on the "On" button to awaken ACE as she usually takes a few minutes to get ready.
I head for the kitchen to open the blinds, which reveals a picture of the Lake. I remember when we first moved to Stoney Creek, I felt so lucky to finally be able to live on the Lake. I would stare out into the water for hours. Today, it's just a quick glance, as I have to start organizing my day.
I switch on my Samsung SmartTV and head for the couch to log on to ACE. Why is she taking SO long to let me go onto the Chrome browser?
I bought ACE (Acer Aspire laptop) two years ago because she has a 64 bit architecture, 8 GB memory with 1000 GB hard drive. She was the most powerful thing I could buy at the best price.
It is taking me over 5 minutes — what seems like a lifetime — to log back onto Medium.
Last night, I had attempted to read Lee Smolin's Introduction to "Time Reborn" —
[TIME WINDOW: I am going back at this time to yesterday's Writing to find the exact time from yesterday when I had read that Introduction…12:45 a.m., September 23rd. Was it that long ago? I reflect that it is really 8:16 a.m. September 25th at this moment, and I am editing "yesterday's" Writing that has not yet been released, which is really what I had written from two days ago. How time flies.]
Correction, two days ago — I had attempted to read Lee Smolin's Introduction to "Time Reborn" two days ago and couldn't help nodding off.
I nodded off a lot in university when it came to reading textbooks. In fact, during the second year of my undergrad program, I came up with a picture/drawing method to help me remember facts. I must remember to try to find those notes. It's somewhere in the basement.
[TIME WINDOW: It is actually 8:23 a.m., September 25th — that's right, I'm writing from the future at this time, while you are reading this entry in your present; this is my past. Confused yet?
I forgot to add that I have eleven Windows opened in my Chrome browser, three of them for Medium.com … One window is Day 3's Writing; the other Window is Day 4's (i.e., today's writing which for the most part is still empty, other than my 7:51 a.m. log), and the third Window is Day 2's Writing, where earlier, I had wanted to check the time that I had read Lee Smolin. See the previous TIME WINDOW. Ironic that those three Windows are helping me also move back and forth in time.]
I feel lucky to be living in today's world of Twitter posts, Facebook statuses, Wired news summaries, and TechCrunch headlines/subheadlines, Reddits and SubReddits. I never seem to fall asleep reading these posts.
I open up a new WINDOW to scan other articles on Medium.com.The layout and design makes me feel comforted. Somehow, the font size, typeface, and word spacing gives me a Zen-like feeling. It feels "quiet" in here.
I wonder if this is a result of Medium.com's research to create a Zen-like experience with that part of my Mind that seeks tranquility, calmness, and reflection?
Or, is this just Evan's (hahahah, I'm calling "Evan Williams" by his first name, and I don't even know or have ever met the guy!) quirky pet project, a techno-geek like me who has made it rich in today's brave new world? Maybe there is method to his madness.
CLICK HERE TO READ MORE...