Thanks Renee, for the update and welcome to the United States DanceSport Championships (
USDSC
) as a new DanceScape Corporate Member.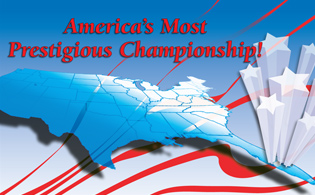 September 6th - 10th, 2005
Westin Diplomat Resort & Spa, Hollywood, FL
We invite registered DanceScapers and other Dancers to dialogue with the USDSC about upcoming initiatives at this event.
As they are under a new
executive management team
with a new vision, please use this opportunity to provide them with "objective" feedback about what you would like to see different at future events, as well as what you feel they have done right at past events!
Best regards,
DanceScape Support